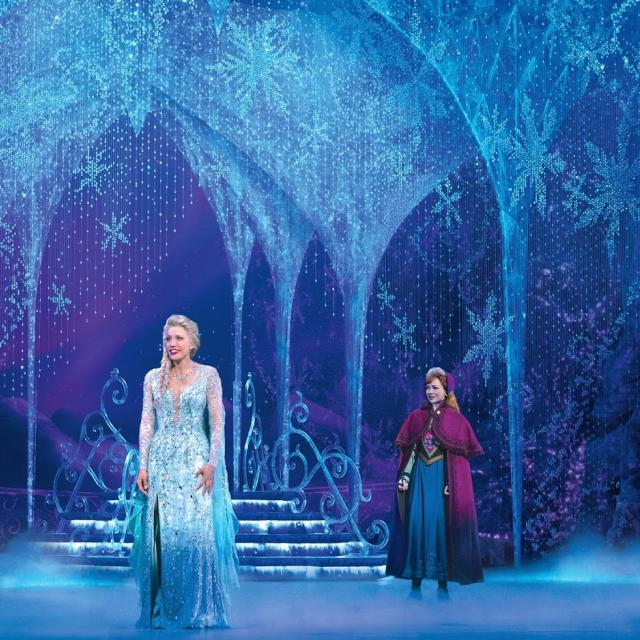 UPDATE - March 12, 2020
In collaboration with our clients and partners, events at San Diego Theatres are being rescheduled, postponed, or canceled through Mid-April. This includes Disney's Frozen presented by Broadway San Diego, which is being postponed to a date that is yet to be determined. For up-to-date information, please visit sandiegotheatres.org/coronavirus.
---
March is here and that means a new month of exciting performances ahead.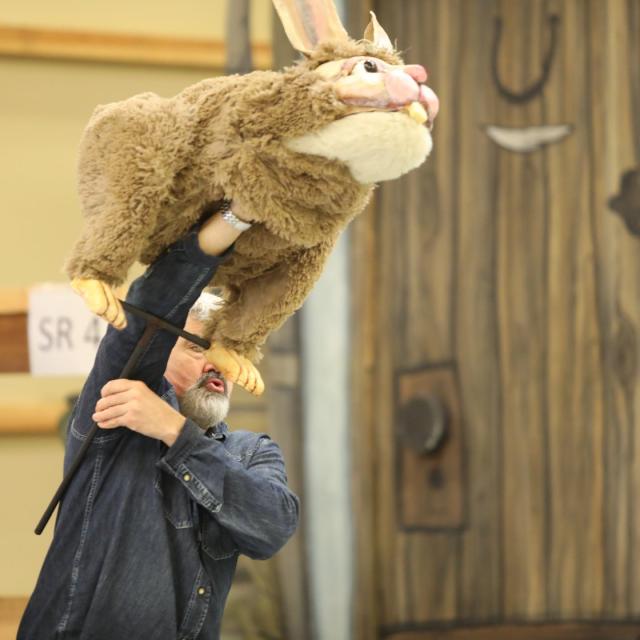 Leap Year is here and February 2020 means there's an extra day of events to enjoy. San Diego Theatres has your tickets to this month's must-see performances, including four events on February 29 - Leap Day!