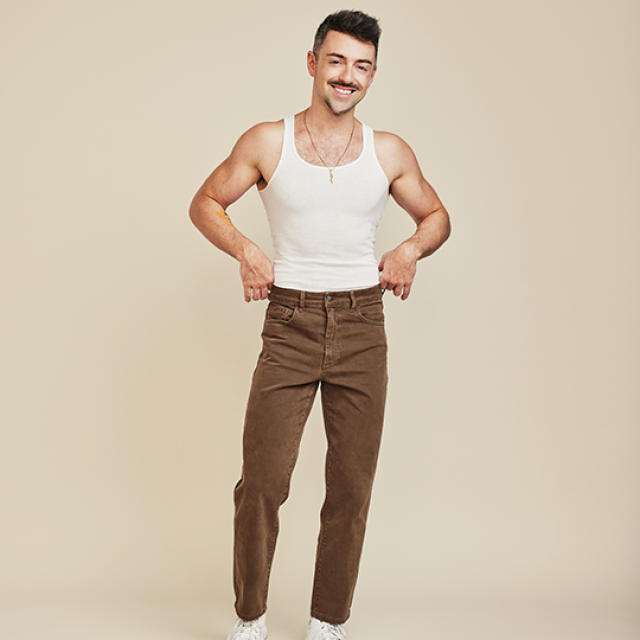 AEG
Matteo Lane
The Al Dente Tour
Fri, Dec 1 @ 7:30P & Sat, Dec 2, 2023 @ 7:30P & 9:30P
Pricing
Tickets start at $43 (includes a $3.50 Facility Restoration Fee)
Children
Recommended for Mature Audiences. All ages must have own ticket.
On Sale
Public on Sale begins Fri, Mar 31, 2023 @ 10:00A
MATTEO LANE is a New York-based comedian whose stand-up special can be seen on Netflix's THE COMEDY LINEUP. He has performed stand up on THE LATE SHOW WITH STEPHEN COLBERT, LATE NIGHT WITH SETH MEYERS, Comedy Central's ADAM DEVINE'S HOUSE PARTY, THIS WEEK AT THE COMEDY CELLAR and THE COMEDY JAM, as well as HBO's CRASHING. Fluent in five languages and with a singing range of six octaves, Matteo lived in Italy as an oil painter and opera singer before starting his comedy career.