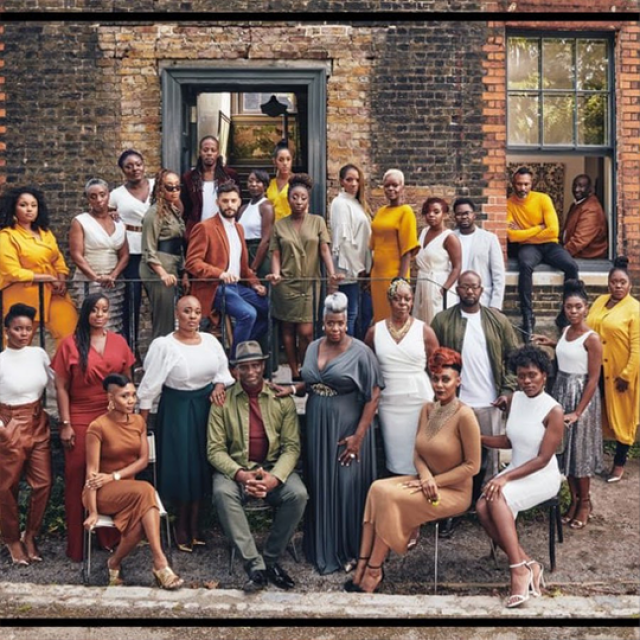 San Diego Symphony
The Kingdom Choir™ In Concert
Sat, Mar 25, 2023 @ 7:30P
Masks
Masks are recommended but not required
Pricing
Tickets start at $23.50 (includes a $3.50 Facility Restoration Fee)
Run Time
1 hour, 50 minutes (including a 20-minute intermission)
Children
All ages must have own ticket.
Experience the power, passion and beauty of The Kingdom Choir in Concert, in their first-and-only San Diego appearance!
London's The Kingdom Choir first attracted the world's attention when they performed their show-stopping performance of "Stand By Me" in front of a world-wide television audience of over two billion at the Royal Wedding of Prince Harry and Meghan Markle in May 2018. Since that famous day the Choir's infectious joy and spirit, matched only by their raw Gospel spiritual style, has taken them around the world, including a debut North American tour in 2019 which took them to 29 cities including New York, Montreal, Toronto, Philadelphia, Las Vegas and Los Angeles' Hollywood Bowl.
About this Spring 2023 performance at The Balboa Theatre:
Join us on an incredible journey filled with joy and wonder through the inspirational musical performance by London's The Kingdom Choir upon their 2023 return to North America. The concert program features an outstanding mix of traditional gospel music and contemporary classics, brilliantly performed in perfect harmony with the world-famous Kingdom Choir flair.
The choir immerses the audience in the beautiful sounds of popular tracks "Gotta Be" and "Kiss from a Rose," specially curated for The Kingdom Choir's Apple Music Home Sessions released in Fall 2022.
The Kingdom Choir's enthusiastic and enchanting presence leads the audience on a roller-coaster of emotions, dancing along to classics including the vibrant "Lovely Day," and sitting enthralled by the sensational and breath-taking beauty of "Stand By Me."
The Kingdom Choir's not-to-be-missed 2023 return to North America after a three-year absence will showcase premieres of exciting new music that will leave the crowd elated, inspired, and wanting more.