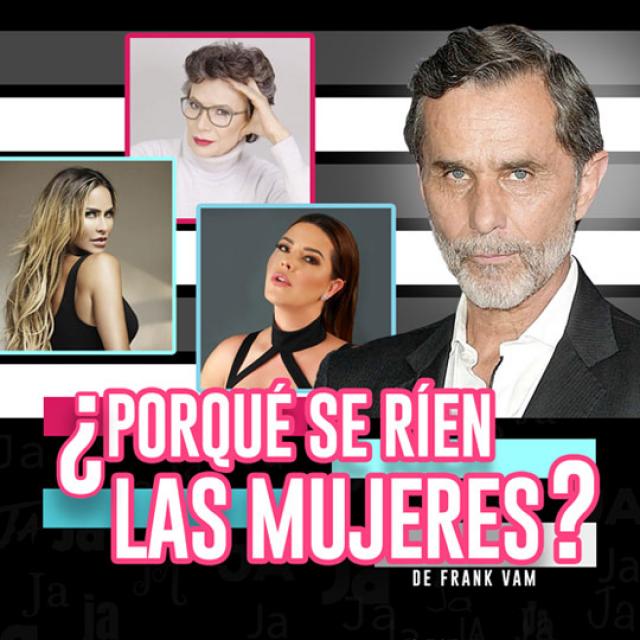 Illusion Touring
¿POR QUE SE RIEN LAS MUJERES?: Canceled
Thu, Aug 27, 2020 @ 8:30P
Pricing
Tickets start at $33.50 (includes a $3.50 Facility Restoration Fee)
Children
All ages must have own ticket.
This show has been canceled.
Refunds available at point of purchase.
––––––––
Marcelo, el Don Juan, el Casanova, duplicado siempre en su vida desde la infancia, tiene dos amores, su esposa y su amante,y luego otra más y otra más, ¿al infinito? 
Esto provoca una serie de confusiones creando el escarnio de gran comedia que al público hará reír y reír durante toda la obra de teatro. 
Entre viajes de lujo, hoteles de ensueño, la primera clase entre whisky y champán, encuentra nuevas aventuras y nuevas conquistas que se rinden ante la seducción de Marcelo, 
el eterno conquistador, el seductor por excelencia, que caerá en un laberinto de mentira tras mentira en el cual se enreda una y otra vez, provocando las carcajadas de los espectadores.