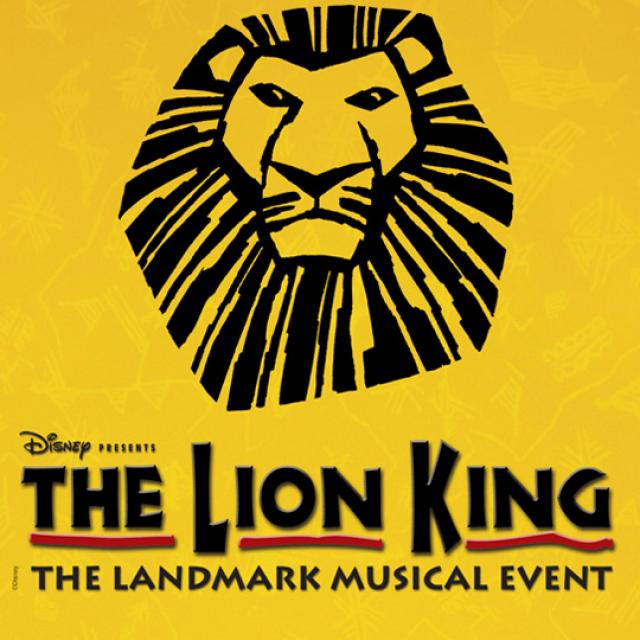 Broadway San Diego
Disney's The Lion King: Canceled
Wed, Aug 12 – Sun Aug 30, 2020
Due to the concerns surrounding COVID-19, Disney's The Lion King has been CANCELED.
Tickets purchased for the canceled engagement of Disney's The Lion King will be automatically refunded to your original method of payment, starting in a few days. Please note: refunds can take up to 30 days. If you have changed credit cards since the purchase, please email Ticketservices@nederlander.com.
Tickets swapped into Disney's The Lion King will be automatically returned to the original show you swapped out of and into your same seat locations.  We will reach out later this year with additional swap options.
––––––––
Extra Season Event
Giraffes strut. Birds swoop. Gazelles leap. The entire Serengeti comes to life as never before. And as the music soars, Pride Rock slowly emerges from the mist. This is Disney's THE LION KING, making its triumphant return to the Civic Theatre!
More than 100 million people around the world have experienced the awe-inspiring visual artistry, the unforgettable music, and the uniquely theatrical storytelling of this Broadway spectacular – one of the most breathtaking and beloved productions ever to grace the stage.
Winner of six Tony Awards®, including Best Musical, THE LION KING brings together one of the most imaginative creative teams on Broadway. Tony Award®-winning director Julie Taymor brings to life a story filled with hope and adventure set against an amazing backdrop of stunning visuals. THE LION KING also features the extraordinary work of Tony Award®-winning choreographer Garth Fagan and some of Broadway's most recognizable music, crafted by Tony Award®-winning artists Elton John and Tim Rice.
There is simply nothing else like THE LION KING.
Broadway San Diego Season Ticket Packages On Sale NOW
Call 888-937-8995 or click here for more information!