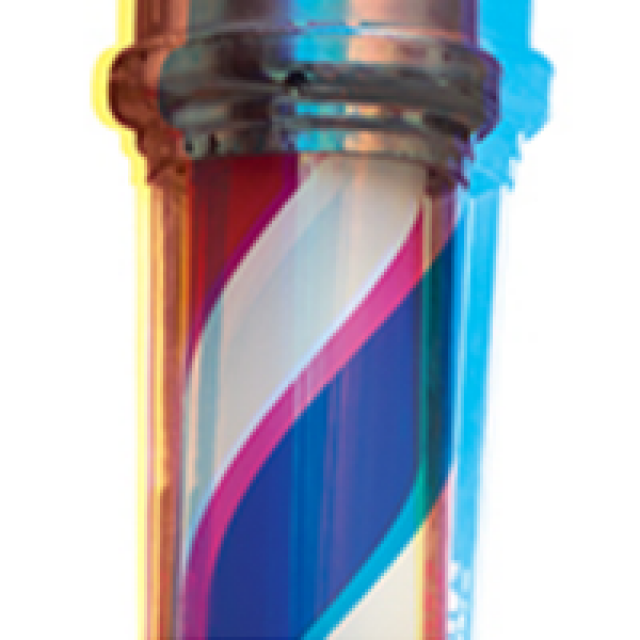 SDOPERA
Canceled: The Barber Of Seville
Sat, Apr 25 – Sun, May 3, 2020
Pricing
Tickets start at $45 (includes a $3.50 Facility Restoration Fee)
Run Time
Approximately 2 hours, 50 minutes
Children
Children older than 6 years of age are welcome. All ages must have own ticket.
A message from San Diego Opera
In response to the current situation, it is with a heavy heart that San Diego Opera informs you that we have rescheduled the remainder of our 2019-2020 season that was to continue with The Barber of Seville in April and The Falling and the Rising in May. This difficult decision was made with your health, safety, and well-being in mind and included input from the artists, board of directors and staff of San Diego Opera in response to the global coronavirus pandemic. It is all of our responsibility to flatten the curve.  The three operas affected by the coronavirus outbreak - Aging Magician, The Barber of Seville, and The Falling and the Rising - are now part of our 2020-2021 season. The Company will announce its full season in April.
Refunds available at point of purchase.
–––––
Figaro, Figaro, Fiiiigggaarrro! He's Seville's "King of Lather and Foam" and master of a few other tricks as well. Barber by day, matchmaker by night, Figaro puts his wiles to work as he aids Count Almaviva in wooing the beautiful Rosina. She's such a catch that her disreputable guardian Dr. Bartolo keeps her under lock and key with the intent of marrying her himself. But no challenge is too great for Figaro and with hilarious pranks, mistaken identities, and general tomfoolery at every turn, we'll find out which marriage is made in heaven!
Featuring "Largo al factotum," the famous aria heard everywhere from car commercials to Bugs Bunny, and "Una voce poco fa," Barber contains some of the most delightful music ever composed. Don't miss this popular opera full of romance and laugh-out-loud moments.
Sung in Italian with projected English translations.
CAST:
Emily Fons — Rosina
Carlos Santelli — Count Almaviva
David Pershall — Figaro
Patrick Carfizzi — Doctor Bartolo
Kevin Burdette — Don Basilio
NO LATE SEATING … Patrons arriving after curtain will be seated at next intermission
Darlene Marcos Shiley – Lead Production Sponsor
PRE-OPERA LECTURE
Lecture begins at 6:40P for 7:30P performances
& 1:10P before the 2:00P Sunday matinee.