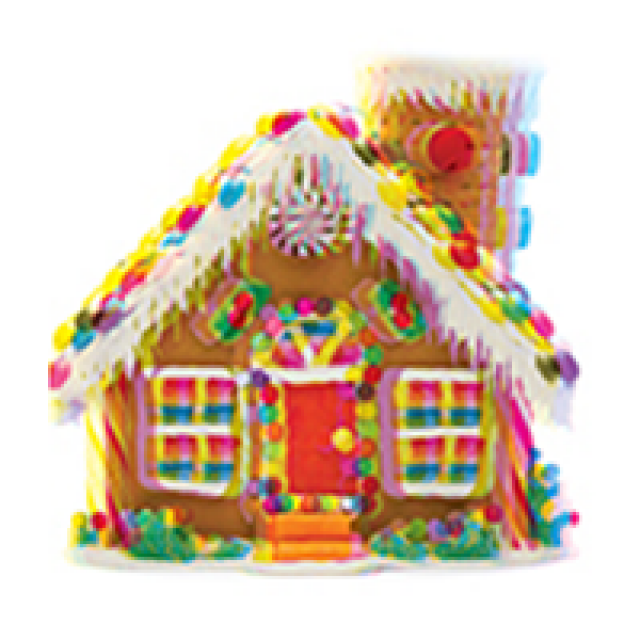 San Diego Opera
Hansel And Gretel
by Engelbert Humperdinck
Sat, Feb 8 – Sun, Feb 16, 2020
Pricing
Tickets start at $45 (includes a $3.50 Facility Restoration Fee)
Run Time
2 hours (including 20 minute intermission)
Children
Children older than 6 years of age are welcome. All ages must have own ticket.
Once upon a time, two children enter the dark woods leaving a trail of bread crumbs to find their way home. The forest holds many mysteries, disembodied voices carry on the wind, eyes seem to follow them from the knots, burls, and boles in the twilight of the trees. Lost, in the middle of nowhere, they come across a gingerbread house festooned with candy and sweets, a confectionary castle of delectable delights, which holds a dark secret that threatens their very lives.
Based on the Brothers Grimm fairy tale, Hansel and Gretel is a surreal production featuring astonishing life-sized puppets designed by Victoria's Old Trout Puppet Workshop, a to bring the dreamlike forest, and countless whimsical visual delights to life. Enchanting and accessible, Engelbert Humperdinck's score, which will be performed in English, is filled with drama and wonder, and is the perfect holiday entertainment to charm the whole family.
Sung in English with projected English translations.
CAST:
Blythe Gaissert — Hansel
Sara Gartland — Gretel
Malcolm MacKenzie — Father
Marcy Stonikas — Mother
Devon Guthrie — Dew Fairy/Sandman
Joel Sorensen — Witch
Ari Pelto — Conductor
Brenna Corner — Director
NO LATE SEATING – Patrons arriving after curtain will be seated at next intermission.
PRE-OPERA LECTURE
Lecture begins at 6:40P for 7:30P performances &
1:10P before the 2:00P Sunday matinee.