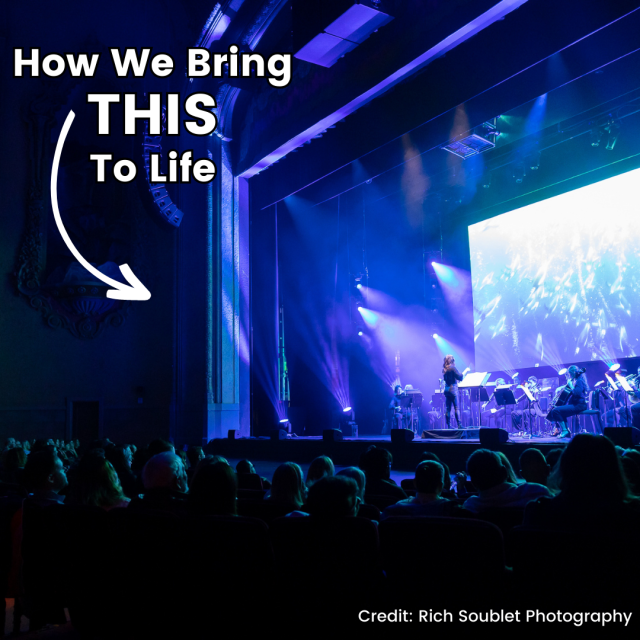 Go Behind the Curtain with Our Production Team!
Apr 5, 2023
The production team at San Diego Theatres brings the entire backstage world together to create every show you see on our stages. In this video below, you'll watch a show come together and meet many members of our amazing team along the way!
This was originally published to our Instagram as a 90-second Reel, and has been expanded to show you even more of our backstage process.
This video is the first on our totally revamped YouTube Channel (https://www.youtube.com/@SDTheatres). We look forward to bringing you more behind-the-scenes content, and videos about our exciting upcoming events. Subscribe so you don't miss what's next!