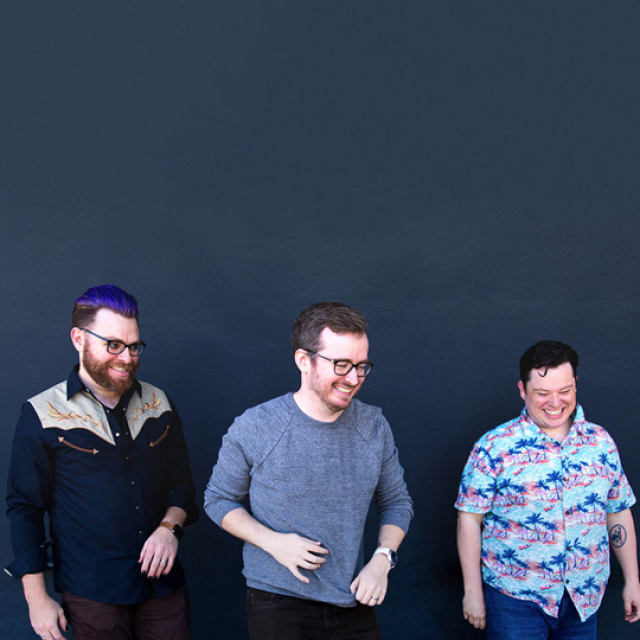 AEG
My Brother, My Brother and Me
Sat, Jul 22, 2023 @ 7:00P
Pricing
Tickets are $43 (includes a $3.50 Facility Restoration Fee)
Run Time
2 hours (including 20-minute intermission)
Children
All ages must have own ticket.
On Sale
Public on Sale begins Fri, Mar 17, 2023 @ 12:00P
Join Justin, Travis, and Griffin McElroy for a live episode of their podcast MY BROTHER, MY BROTHER AND ME, an advice show for the modren era. Watch as they take your questions and turn them, alchemy-like, into wisdom right before your
eyes.
MY BROTHER, MY BROTHER AND ME was launched as a TV series on the NBC streaming app, Seeso, and is now available on Google Play, VRV, and iTunes, where it was the #1 downloaded series on release nearly a year after the show's initial launch. Their RPG podcast THE ADVENTURE ZONE is also a #1 New York Times bestselling graphic novel series, and has been optioned to become an animated series for Peacock.