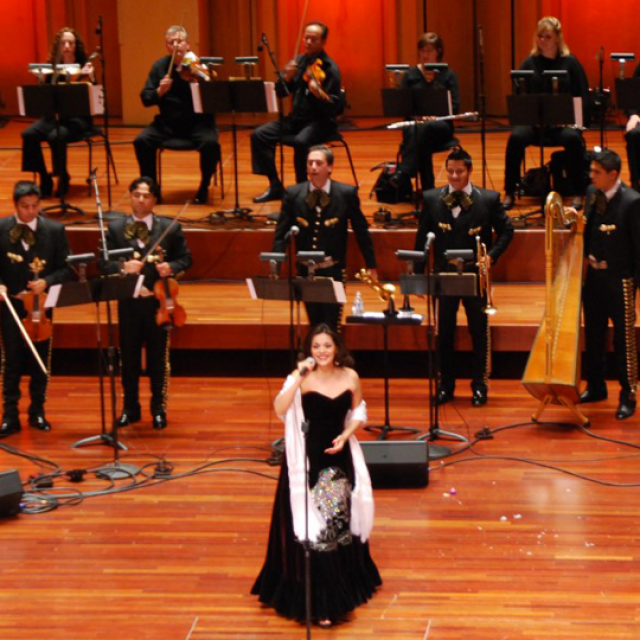 Mariachi Scholarship Foundation
Las Posadas
A Mexican Christmas Celebration
Thu, Dec 23, 2021 @ 7:30P
Masks
Masks are required for unvaccinated guests. The CDC and California Department of Public Health recommend that everyone wear a mask in indoor, public settings, regardless of vaccination status.
Vaccination
Proof of vaccination or negative Covid-19 test result within 72 hours of event required
Pricing
Tickets start at $31.50 (includes a $2.00 Facility Restoration Fee)
Run Time
2 hours, 10 minutes (including 20-minute intermission)
Children
Family friendly, recommended ages 4 & up.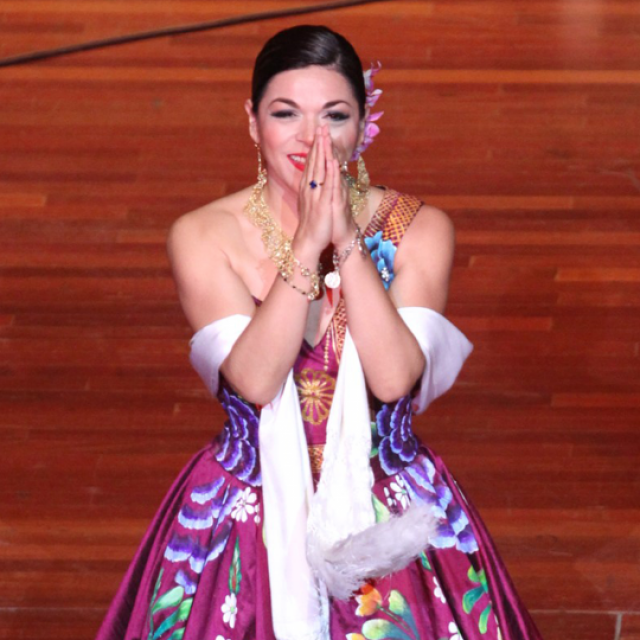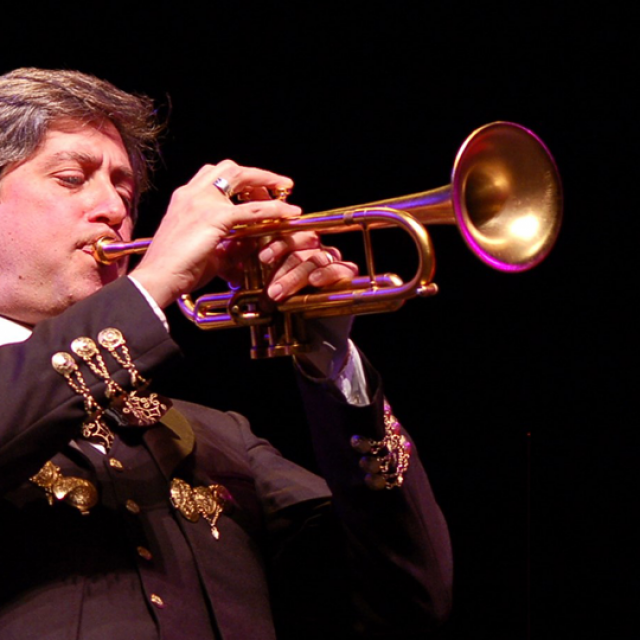 Mariachi Champaña Nevin's delightful and inspiring Mexican Christmas concert returns to San Diego! Featuring a reinactment of Las posadas — Mary and Joseph's arrival in Bethlehem. With familiar American holiday classics plus traditional Mexican carols, people of all ages and backgrounds will revel in the joy of a traditional Mexican Christmas Eve. Mariachi Champaña Nevin and Mónica Ábrego have performed versions of this program with the San Diego Symphony over the years, now bring the whole family to enjoy the full program for the first time at the Balboa Theater! Program will include:
La fiesta de la nochebuena
1. Feliz Navidad
2. Santa la noche (O Holy Night)
3. Las posadas
4. Cucurrucucú paloma
5. Ave María
6. Bendicción
7. Navidad, Navidad
Vecinos navideños
1. Duerme y no llores (Sleep, Don't Cry)
2. El niño del tambor (The Little Drummer Boy)
3. Los peces en el rio (The Fish in the River)
4. Noche de paz (Silent Night)
El cascanueces (The Nutcracker Suite)
And more!