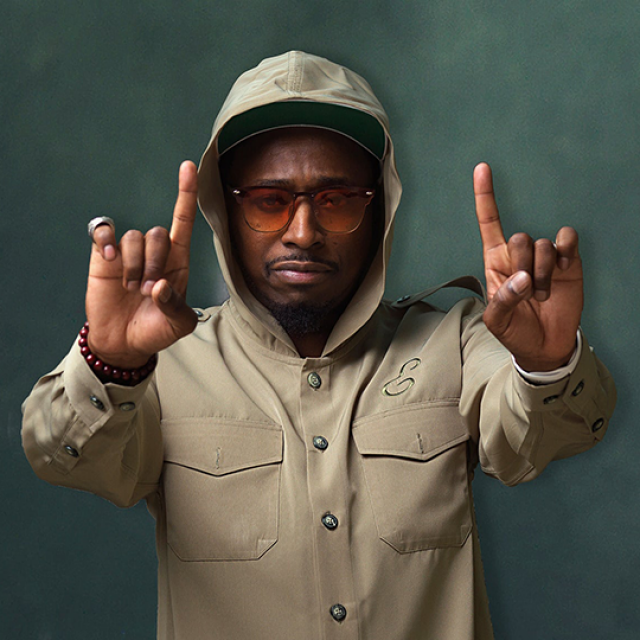 Icon Concerts
Eddie Griffin
Fri, Oct 8, 2021 @ 8:00P
Masks
Masks are required for unvaccinated guests. The CDC and California Department of Public Health recommend that everyone wear a mask in indoor, public settings, regardless of vaccination status.
Vaccination
Proof of vaccination or negative Covid-19 test result within 72 hours of event required
Pricing
Tickets start at $43.50 (includes a $3.50 Facility Restoration Fee)
Run Time
1 hour, 30 minutes
Children
For Mature Audiences only. No one under the age of 17 will be admitted. All ages must have own ticket.
On Sale
Public on Sale begins Fri, July 16, 2021 @ 10:00A
Proof of vaccination or negative Covid-19 test result within 72 hours of the event required for entry. Click here for details on acceptable proof of vaccination and negative Covid-19 test results.
---
A popular comedian turned actor who started his career on-stage as a dare, funnyman Eddie Griffin has built an ever-growing fan base since jumping onto the comedy scene in 1990.
Born in Kansas City, Missouri, Eddie was voted class clown three years in a row in high school. His first love was always dance and by the young age of 16, he opened his own dance studio and was choreographing the Kansas City Chiefs half-time shows. But all of that would soon change when one night his cousin dared him to go on stage at the local comedy club Sanford and Sons where he was told to do 3 minutes. He performed off-the-cuff for 45 minutes successfully. It was then that Griffin purchased a one-way ticket to Los Angeles to pursue his dream of becoming a stand up.
He played The Pastor opposite Dave Chappelle, Lady Gaga and Bradley Cooper in 2018's Academy Award Winning feature film A Star is Born.
His Showtime Comedy Special Eddie Griffin: Undeniable debuted on Showtime in February 2018 to rave reviews.
Recommended for Mature Audiences. No one under 17 will be admitted.
Absolutely no recording, photos or taping permitted.