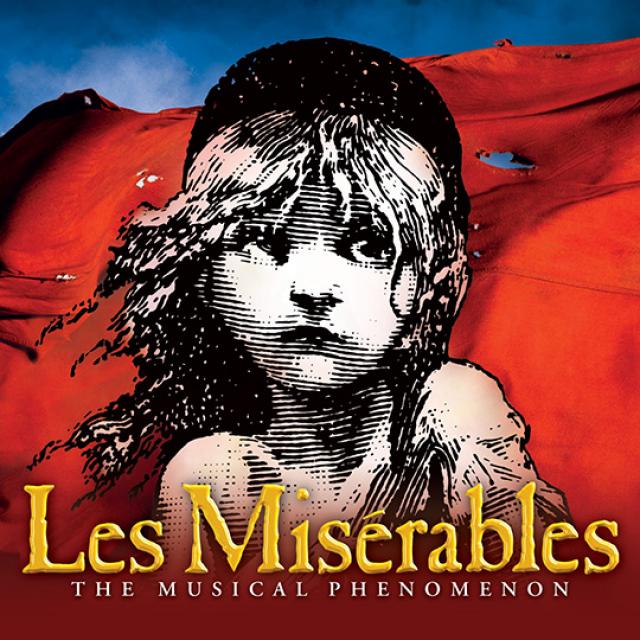 Broadway San Diego
Les Misérables: Rescheduled
Tue, Mar 2 – Sun, Mar 7, 2021
Rescheduled. Date TBA
––––––––
Extra Season Event
By popular demand, Cameron Mackintosh's acclaimed production of Alain Boublil and Claude-Michel Schönberg's Tony Award-winning musical phenomenon, Les Misérables returns to San Diego. With its glorious new staging and dazzlingly reimagined scenery inspired by the paintings of Victor Hugo, this breathtaking new production has left both audiences and critics awestruck, hailed as the "Les Miz for the 21st Century." Set against the backdrop of 19th-century France, Les Misérables tells an enthralling story of broken dreams and unrequited love, passion, sacrifice and redemption – a timeless testament to the survival of the human spirit. Featuring the thrilling score and beloved songs "I Dreamed A Dream," "On My Own," "Stars," "Bring Him Home," "One Day More," and many more, this epic and uplifting story has become one of the most celebrated musicals in theatrical history. Seen by more than 120 million people in 52 countries and in 22 languages around the globe, Les Misérables is still the world's most popular musical, breaking box office records everywhere in its 36th year.
Broadway San Diego Season Ticket Packages On Sale NOW
Call 888-937-8995 or click here for more information!