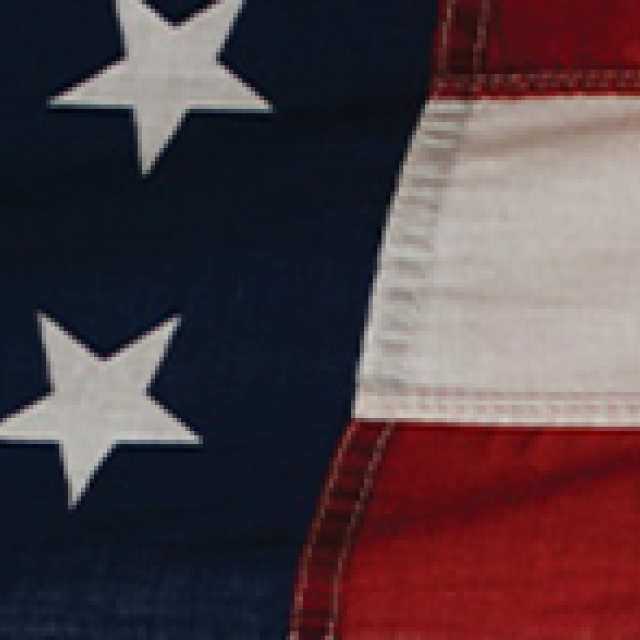 SDOPERA
Canceled: The Falling And The Rising
by Zach Redler
Fri, May 8 – Sun, May 10, 2020
Pricing
Tickets start at $35 (includes a $2.00 Facility Restoration Fee). Children's pricing is available. Must be over 6 years of age to attend.
Run Time
Approximately 1 hour, 20 minutes (no intermission)
Children
Children older than 6 years of age are welcome. All ages must have own ticket.
A message from San Diego Opera
In response to the current situation, it is with a heavy heart that San Diego Opera informs you that we have rescheduled the remainder of our 2019-2020 season that was to continue with The Barber of Seville in April and The Falling and the Rising in May. This difficult decision was made with your health, safety, and well-being in mind and included input from the artists, board of directors and staff of San Diego Opera in response to the global coronavirus pandemic. It is all of our responsibility to flatten the curve.  The three operas affected by the coronavirus outbreak - Aging Magician, The Barber of Seville, and The Falling and the Rising - are now part of our 2020-2021 season. The Company will announce its full season in April.
Refunds available at point of purchase.
––––––
"I know what it's like to be in a dark place."
After sending a video message home on the eve of her daughter's thirteenth birthday, 'Soldier' is severely wounded by a roadside bomb. Doctors quickly place her in an induced coma to minimize the extensive trauma to her brain. Now, she must make an arduous journey towards healing and home. She travels through a miraculous coma-induced dreamscape that is punctuated with powerful encounters with fellow service members, each on their own individual journey. Together, they move toward clarity, consciousness, and communal hope during a time of adversity.
The story for The Falling and the Rising was taken directly from interviews with returning Soldiers at the Walter Reed National Military Medical Center, The Old Guard at Fort Myer, and Fort Meade, Maryland and captures the indomitable spirit of U.S. military veterans and sheds light on the inspirational power of their often overlooked stories. The Falling and the Rising is a story of family, service, and sacrifice inside a period of great uncertainty and this production will feature active service members in opera's principal roles.
Music by Zach Redler
Libretto by Jerre Dye
Maureen and Thomas Shiftan, M.D. - Production Sponsors